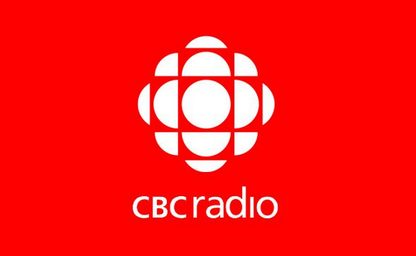 CBC Radio is the English-language radio operations of the Canadian Broadcasting Corporation. The CBC operates a number of radio networks serving different audiences and programming niches, many of which may be streamed live. CBC Radio operates three English language networks:
CBC Radio One - Primarily news and information, Radio One broadcasts to most communities across Canada. Until 1997, it was known as "CBC Radio".
CBC Music - Broadcasts an adult music format with a variety of genres, with the classical genre generally restricted to midday hours. From 2007 to 2018, it was known as "CBC Radio 2".
CBC Radio 3 - Broadcasts a youth-oriented indie rock format on Internet radio and Sirius XM Radio. Some content from Radio 3 was also broadcast as weekend programming on Radio Two until March 2007.
There are a number of ways CBC Radio and CBC Music may be streamed live, many of which are outlined on the Mobile Services page on CBC's website. Device specific apps are available for many different devices including Android, Blackberry, iOS and Windows Phone. Live streams may also be accessed directly.
CBC Radio One
CBC Music