AndrOpen Office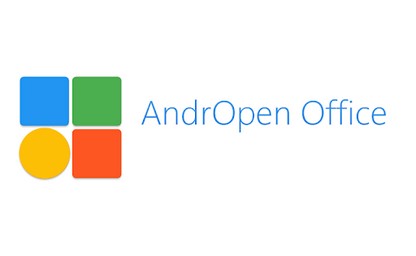 AndrOpen Office is the world's first porting of OpenOffice for Android and it's powerful and complete office suite for OpenDocument format. You can view, edit, insert and export office documents using full features of the OpenOffice. AndrOpen Office is office suite of 5 components:
Writer (a word processor);
Calc (spreadsheet / worksheet);
Impress (presentation graphics);
Draw (drawing); and,
Math (equation editor).
AndrOpen Office is a forked project from the Apache OpenOffice project. AndrOpen Office is not affiliated with the Apache OpenOffice and LibreOffice project.
---
FreeOffice 2018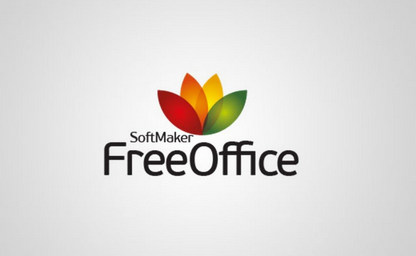 FreeOffice 2018 for Windows, Mac and Linux. SoftMaker FreeOffice 2018 is free to use at home and for business. After using it, you will agree that it is the best free alternative to Microsoft Office. FreeOffice is a complete Office suite with a word processor, a spreadsheet application and a presentation program - all compatible with their counterparts in Microsoft Office. What's the catch? There is none. Simply download it for free and use it for as long as you want. Millions of people are using it every day and enjoy this great free Office suite.
System requirements:
Windows 7, 8, 10, Windows Server 2008 R2 or newer
macOS 10.10 or higher
Any PC-based Linux (32 or 64 bits)
A

FreeOffice Mobile

version is also avallable for Android devices.
---
LibreOffice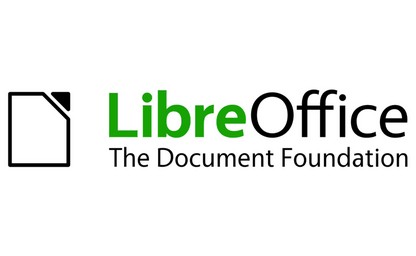 LibreOffice is a powerful and free office suite, used by millions of people around the world. Its clean interface and feature-rich tools help you unleash your creativity and enhance your productivity. The LibreOffice suite includes several applications that make it the most versatile free and open Source office suite on the market:
Writer (word processing),
Calc (spreadsheets),
Impress (presentations),
Draw (vector graphics and flowcharts),
Base (databases), and
Math (formula editing).
Full documentation is available on the LibreOffice website and support is avaialble.
---
Microsoft Office Online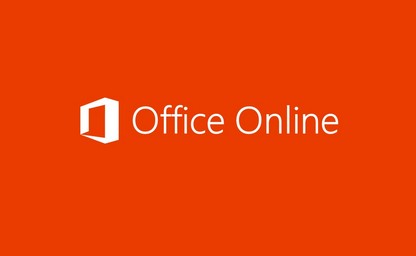 Do you want to use Microsoft Office without paying for it? Try Microsoft's free Office Online editition. As the name indicates, Office Online is an online version of Microsoft's popular software suite. Instead of installing Word, Excel, and PowerPoint on your computer, you tap into cloud-based varieties of the different programs; all you need is a web browser and a free Microsoft account.
Instead of residing on your computer, files are saved to Microsoft OneDrive, the company's cloud-based storage service. The only catch is that Office Online isn't as feature-packed as the desktop edition. You'll find all the basic editing commands but not much more. If that satisfies your needs, however, it's an option worth trying. Office Online includes four core programs: Word, Excel, PowerPoint, and OneNote. You can also tap into other apps, including Mail, People, Sway, Calendar and OneDrive.
Microsoft Office Online apps are also available for iOS on the AppStore and Android on Google Play.
---
Open Office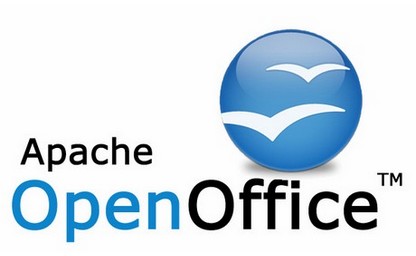 Apache Open Office is the leading open-source office software suite for word processing, spreadsheets, presentations, graphics, databases and more. It is available in many languages and works on all common computers. It stores all your data in an international open standard format and can also read and write files from other common office software packages. It can be downloaded and used completely free of charge for any purpose.
Apache OpenOffice is the result of over twenty years' software engineering. A completely open development process means that anyone can report bugs, request new features, or enhance the software. The result: Apache OpenOffice does everything you want your office software to do, the way you want it to.
Apache OpenOffice is easy to learn, and if you're already using another office software package, you'll take to OpenOffice straight away. And if you already have files from another office package - OpenOffice will probably read them with no difficulty.
---