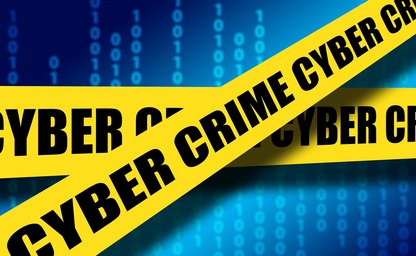 The necessity to secure and protect your devices is a consequence of the ubiquity of computers and the persistence of attackers to exploit vulnerabilities. The primary method through which malware attacks are initiated is through the Internet and its major popular service: the Web.
The Kodi Media Center can play all your music including mp3, flac, wav and wma formats. It has a queue sheet, tagging support and smart playlists for ultimate control of your music collection. Kodi Media Center can play movies too! Supporting all the main video formats including streamable online media, Kodi can import, browse and play your movie collection with ease. The TV Show library supports episode and season views with posters or banners, watched tags, show descriptions and actors. The Kodi Media Center allows you to watch and record live TV right from the GUI interface. It works with a number of popular backends including MediaPortal, MythTV, NextPVR, Tvheadend and many more. The real power of Kodi comes from the vast selection of user created Add-ons that are available though the Kodi repositories.
As noted above, Kodi boasts cross-platform compatability. You should download the version the software appropriate for your operating system from the official Kodi website. For the purpose of this document, we will assume that you know how to install the correct flavour of the Kodi software suitable for your device.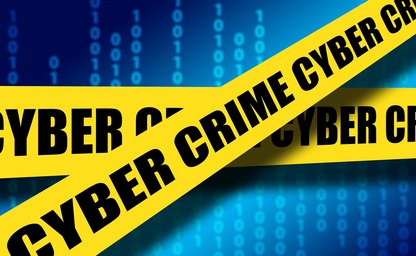 Once you've installed the Kodi software, you may wish to install select addons to enhance your viewing experience.