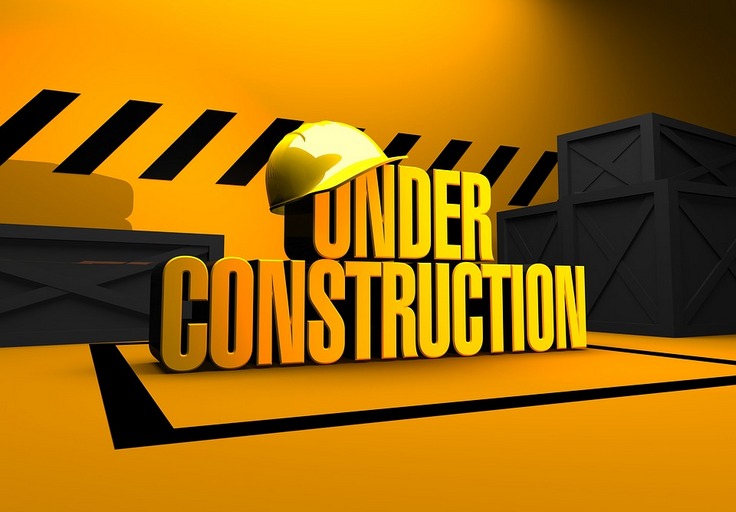 Technology has dramatically changed our consumption of information and entertainment. As a consequence of technological change, many consumers are ditching traditional cable and satellite TV subscriptions and, instead, embracing a variety of emergent streaming video services. Nothwithstanding the technological change which permit the shit in consumption, streaming video services have become popular for several reasons:
Streaming services are generally more convenient and personalized than traditional cable/satellite services. The consumer watches what they want, when they want, as content is viewed based on the consuer's schedule... not the network's and the clock on the wall.
Streaming services are far more scalable and transportable. Consumers may choose only which content, features and functionality they wish to pay for. Moreover, subscriptions may often be easily shared across locations making them highly transportable.
Streaming services are generally far more affordable. Budget-conscious cord-cutters recongize the bottom line and regularly cite cost-savings as the primary reason behind their move to video streaming services.
There have been dramatic changes in the video streaming service landscape over the past five years and most technology pundits would predict a continuation of this trend. The references which follow are by no means canonical. An attempt will, however, be made to keep this list reasonably current and updated as services may come and go.
---
Pulse SMS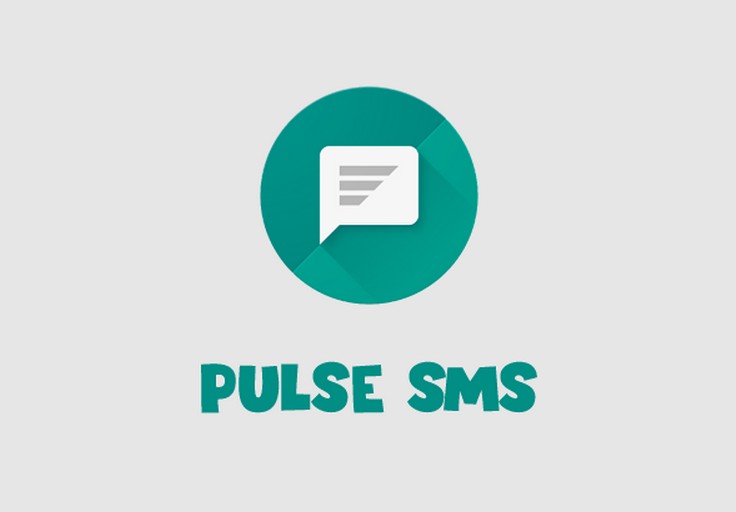 Pulse SMS blah blah blah blah blah blah blah blah blah blah blah blah blah blah blah blah blah blah blah blah blah blah blah blah blah blah blah blah blah blah blah blah blah blah blah blah blah blah blah blah blah blah blah blah blah blah blah blah blah blah blah blah blah blah blah blah blah blah blah blah blah blah blah blah blah blah blah blah blah blah blah blah blah blah blah blah blah blah blah blah blah blah blah blah blah blah blah blah blah blah blah blah blah blah blah blah blah blah blah blah blah blah blah blah blah blah blah blah blah blah blah blah blah blah blah blah blah blah blah blah blah blah blah blah blah blah blah blah blah blah blah blah blah blah blah blah blah blah blah blah blah blah blah blah blah blah blah blah blah blah blah blah blah blah blah blah blah blah blah blah blah blah blah blah blah blah blah blah blah blah blah blah blah blah blah blah blah blah blah blah blah blah blah blah blah blah blah blah blah blah blah blah blah blah blah blah blah blah blah blah blah blah blah blah blah blah blah blah blah blah blah blah blah blah blah blah blah blah blah blah blah blah blah blah blah blah blah blah blah blah blah blah blah blah blah blah blah blah blah blah blah blah blah
---